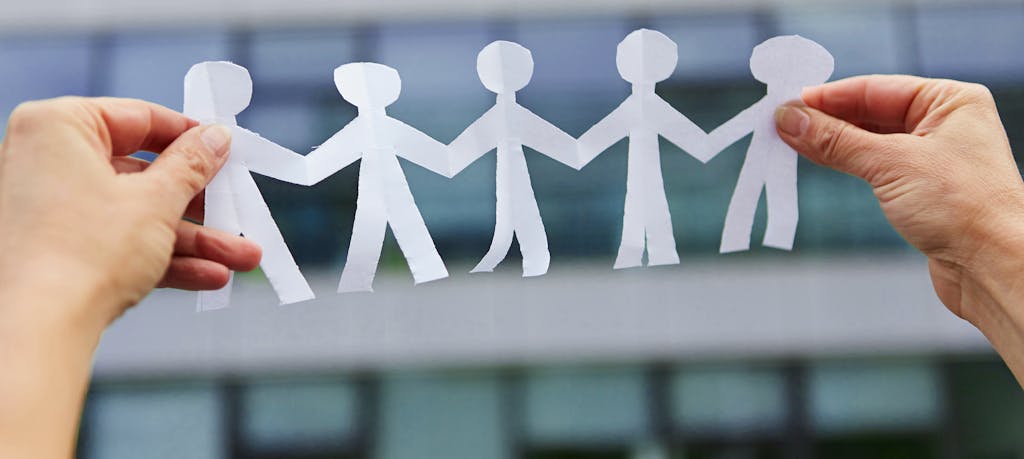 With passion, joy and responsibility.
Supporting social, cultural and scientific institutions is both an obligation and a joy for us.
Our family has always, for well over 100 years now, been aware of its communal, social and cultural responsibility. We want to give something back to people who desperately need it, and to institutions and institutes that achieve enormous things. We are passionate about our commitment, year after year, and would like to take this opportunity to thank all our friends, customers and business partners who are so committed to helping us support social, scientific and cultural life. Without them, everything would only be half as valuable.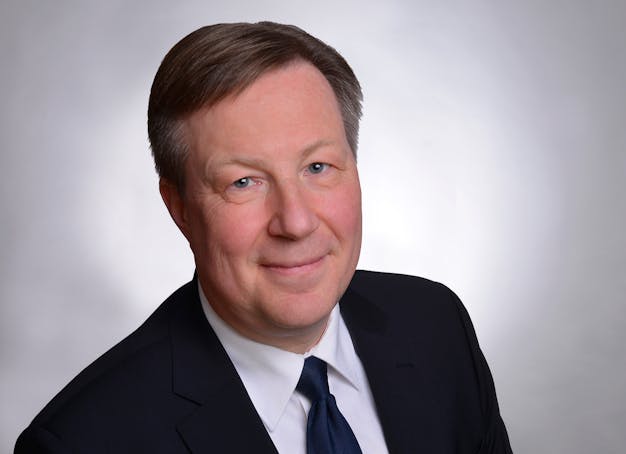 CONTACT.
Thomas Glodek
Public Relations Manager
Kennedydamm 55 | 40476 Düsseldorf